Hi there
I am delighted to offer solution focused hypnotherapy as part of the team of therapists at Chard Natural Health Centre.
The building has an old, wise and caring atmosphere. I really like the strong and striking front door, the warm welcoming feel once inside, the wonderful tiled foyer and curving staircase. I am sure the building could tell some interesting stories.
There are a range of fabulous therapy rooms to use and each is equipped with comfy chairs and wide couches. The booking system for therapists is really easy and quick to use.
There is public parking close by, free one hour parking directly outside and a disabled parking bay on the site.
I feel completely at ease there and I am sure you will too.
For more information, take a look:
https://www.chardclinic.org/therapies/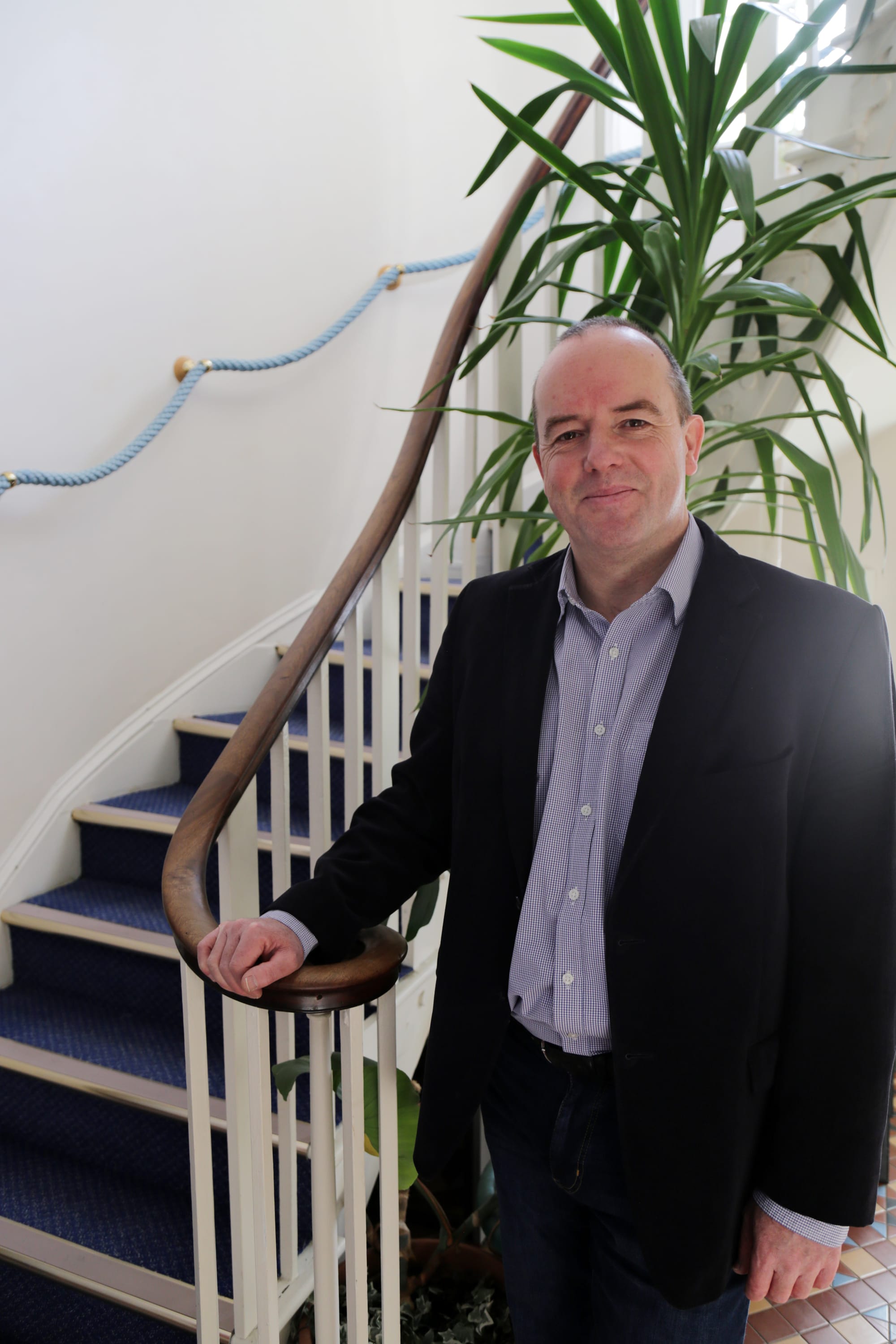 The wonderful stairwell