Hi there
I consider it very important that the Behypnotherapy payment and refund policy is clear and simple.
Payments
I generally ask that sessions are paid for in advance. The exception is when paying by cash on the day.
Refunds following cancellations
If you request it, I am happy to offer full refunds for any sessions that have been paid for (but not used) provided you give me 48 hours notice.
For cancellations with less than 24 hours notice I reserve the right to charge for the session either entirely or in part to cover clinic room rental and administration.
Refunds for block bookings (sessions unwanted or unused)
If you have paid for a block of sessions in advance (e.g. 2, 3 or 4 sessions) but decide for any reason not to use some of them. I will happily refund the value of any unused sessions provided you give me 48hrs notice.
Payment options
Payment options include: BACs (Bank Transfer), Paypal, Visa or Mastercard (via Worldpay) or Cash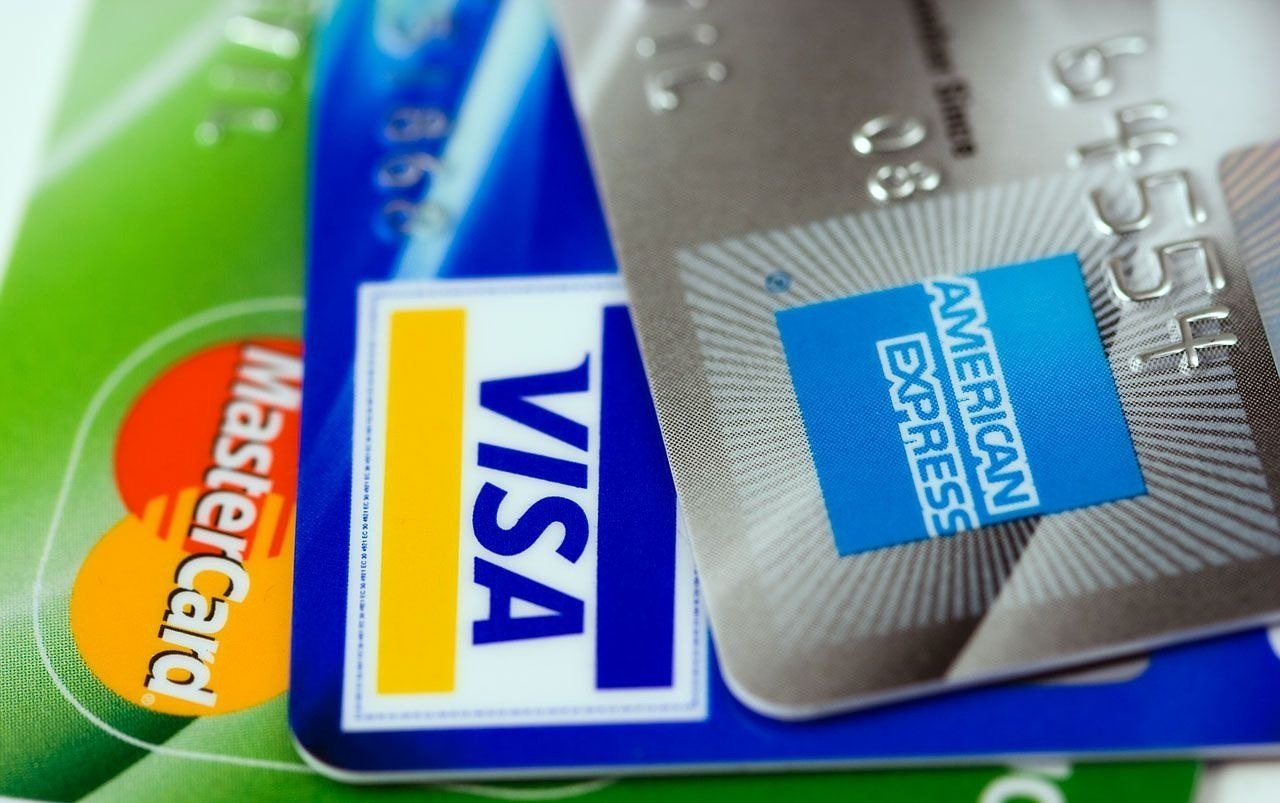 Please get in touch if you would like to discuss any issue relating to payments and refunds.
Thank you
Andy Hill
Hypnotherapist - Solution Focused