Stop Smoking and Start Living
We all know that smoking is as harmful to health as our human behaviours can get. The evidence is unequivocal now and yet some of us remain stuck in a habit that we know is harmful, and yet we feel compelled to repeat. We set good intentions to change week after week, year after year. We give up in the morning and light up by lunchtime. We can sometimes go many hours, days or even weeks without a cigarette but start again after one of those familiar triggers 'goes off' in our life. I know all too well what this cycle feels like.
The good news
The good news is that stopping smoking is much easier than people realise and much easier when the incredible power of your mind is on your side.
Let me show you how to move on from the habit quickly with a 2-hour stop smoking hypnotherapy session.
These are effective either online or face to face.
The session involves three main parts:
Detailed questions and discussions about your health, your smoking history, habits and rituals (about 40 mins)
Sharing information about how we get stuck in the habit and how to utilise the power of your own mind to succeed (about 40 mins)
Stop smoking hypnosis (trance) - about 35-40 mins.
Cost
The cost of the 2-hour stop smoking hypnotherapy session is £129.
No future costs.
What to expect
You will leave the session feeling uplifted, motivated and confident to succeed.
You will quickly find that smoking becomes a point of very little interest in your life.
Many people also tell me that their time, their thoughts and their imagination become focused on much more important things.
Some people also say that that new avenues and opportunities revealed themselves in their life as if smoking had been a barrier to more than their health.
From my perspective, these sessions are invigorating because the change is so positive and so rapid.
Let's get this done
Get in touch using the Contact Page, book a session by phone or email, breath a long awaited sigh of relief and feel your world expanding.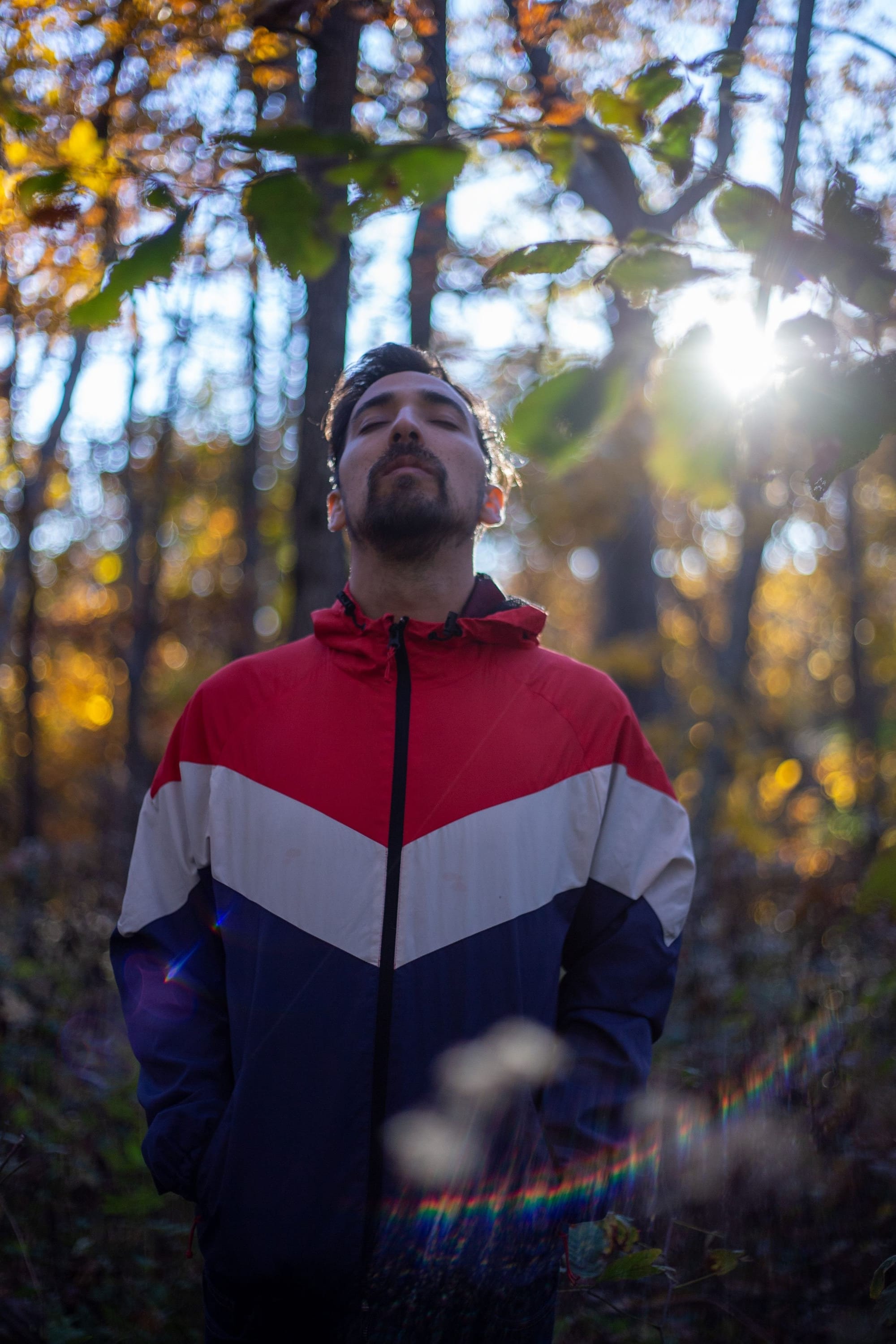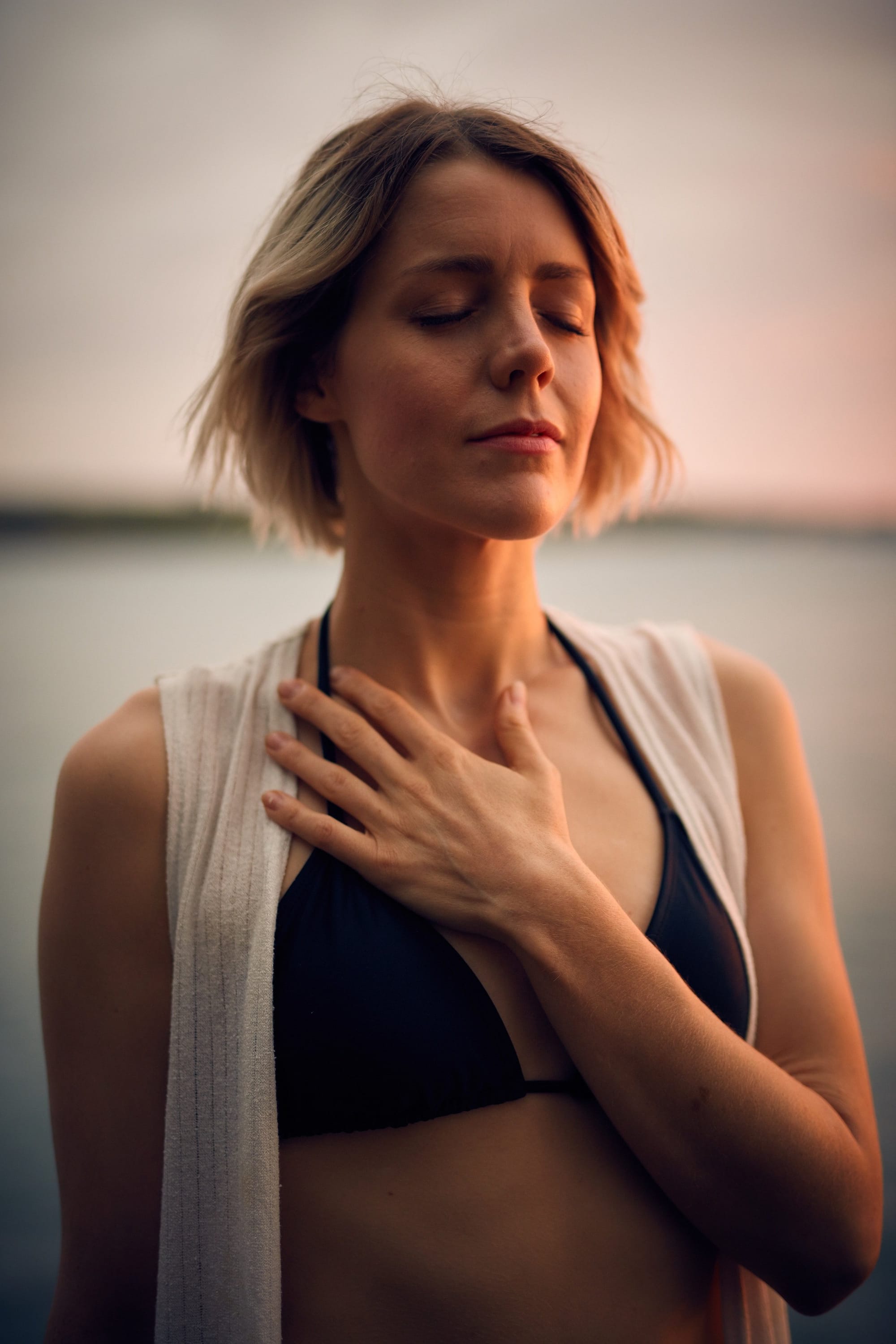 Behypnotherapy - stop smoking, start living