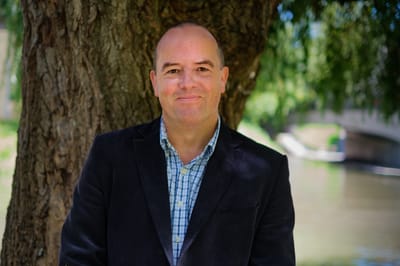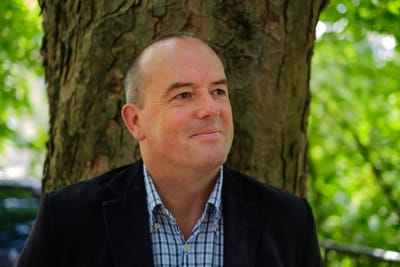 Hello and thank you for visiting my website.
Who am I? (a big question and to some extent I am still finding out :-)
My name is Andrew (Andy) Hill. I have lived in Somerset for nearly all my life. I have a wonderful and inspiring partner and guide called Belle, a Pilates teacher from South Petherton and two amazing teenage sons called Arthur and Sebastian. I live in a peaceful cul-de-sac along Westland Road in Yeovil and am fortunate to have fantastic neighbours.
I currently work part time as a manager within the Somerset NHS and have done for many years and part time as a hypnotherapist.
Like almost everyone, I have experienced plenty of ups and downs in life and on reflection these are have been rich learning and growing experiences. Over the last few years I have felt to be in a really positive, calm and settled place so much so that I feel confident in being able to offer support to others. In so many ways I feel ordinary, appreciative, lucky and extraordinary.
Do you know what I mean?
Inspiration
I am inspired by nature and the universe and how big it is, if we look outwards or if we look inwards. I am astonished by the power of our minds, by human compassion, by friendly people and small acts of kindness and of course, this precious gift of life.
Qualities
I believe that my best qualities are my ability to connect with people from all walks of life, to recognise the good and the potential in people, to trust and be trusted.
Why hypnotherapy?
I first became interested in hypnotherapy as a last ditched attempt to help improve my sleep after having been plagued with insomnia for over 20 years. I attended the first appointment with a hypnotherapist who was recommended to me, with no idea of what to expect. It was transformational and has changed me for the better both in terms of the knowledge and skills I have gained but also in learning to sleep again.
This had a profound effect on me, so much so that I decided to train as a hypnotherapist myself. By chance (or intervention?) this was with Matthew Cahill, an award winning and truly inspiring hypnotherapist and author based at the Plymouth Observatory.
https://cphtplymouth.co.uk/
. The training gave me a fabulous grounding in the history and main methods used by solution-focused hypnotherapists and I graduated with a Diploma in July 2020. The course was thorough, energising and moving. It involves students undertaking at least 450 hours of teaching and practical work, observation and the submission of video recorded sessions and the presentation of case studies.
Throughout the course I felt a deep and natural connection with the therapy, its authenticity and professionalism and its links with modern neuroscience. It feels like something I am meant to do.
Credentials and affiliations
I am an accredited member of the Association of Solution-focused Hypnotherapists
https://afsfh.com/
. Full membership of the AfSFH means that I have passed an accredited training programme and have appropriate professional liability insurance and supervision and continuing professional development arrangements in place. Being a member also means that I am bound by a strict code of ethics and professional standards. These are available here:
https://afsfh.com/policies
I also have a clear Enhanced DBS check which we are required to have before working with young or vulnerable people.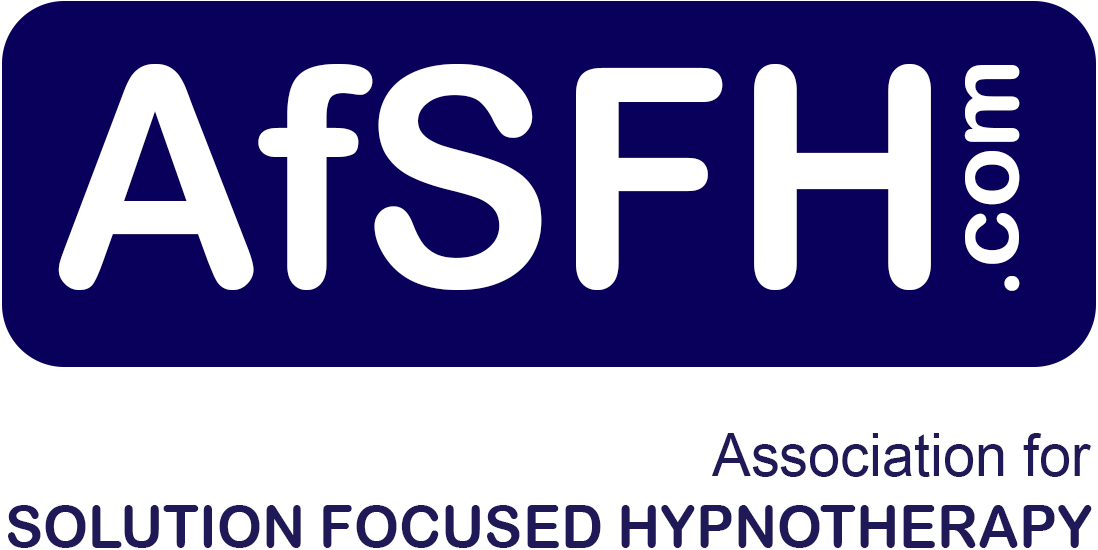 Photos by Ken Abbott:
www.kenabbott.co.uk